Well well Look who's here...........
OH its U though U were some one else anyway look below for nice PICS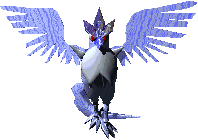 I have no clue what that Pokémon is but cool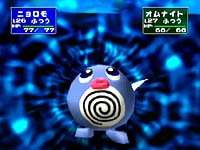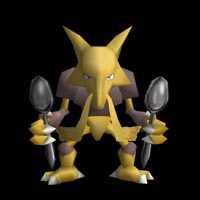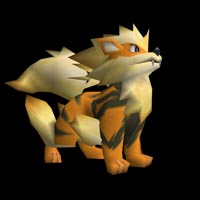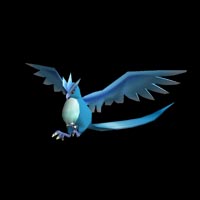 An imposter naaa its only Ash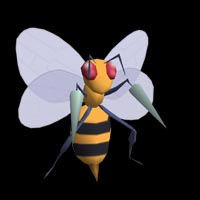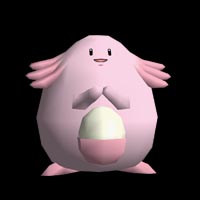 Where's Nurse Joy??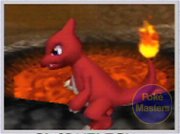 < he gota be bored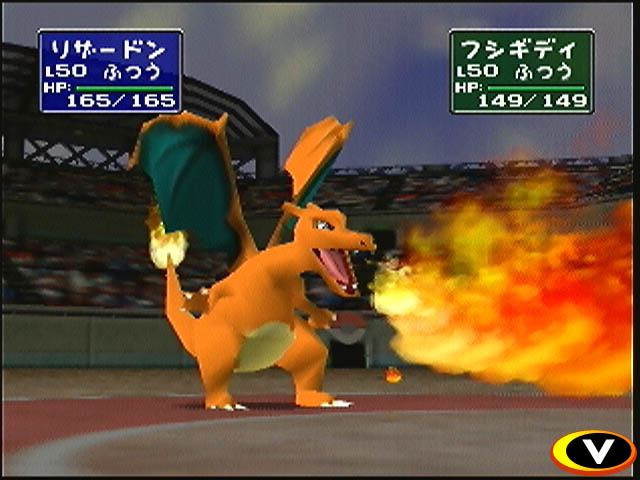 Fire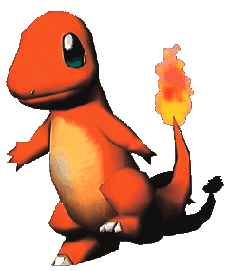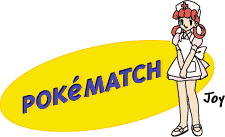 There's Nurse Joy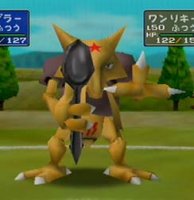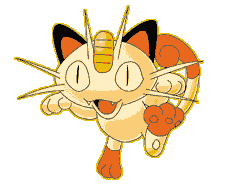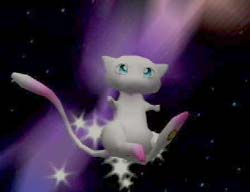 What a great pic!!! can u beat that?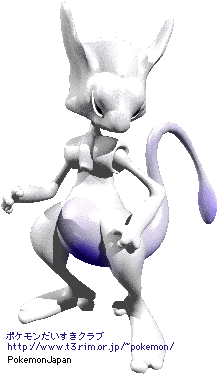 What happened to him?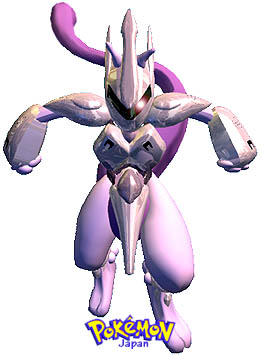 Where did metal mewto go?

What did u say Oak?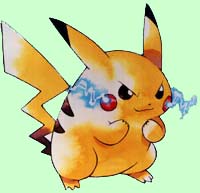 RUN HE IS MAD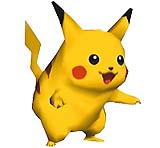 sorry just kiddin
RED ALERT!!!!!!!!!!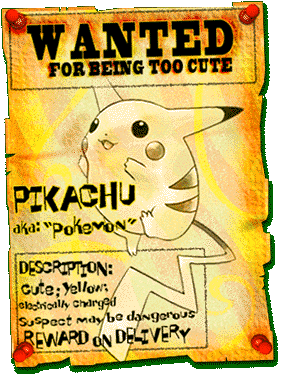 Follow the leader.....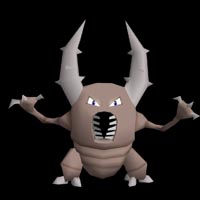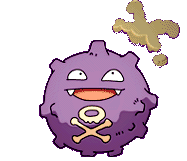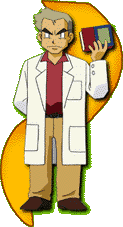 What U got there?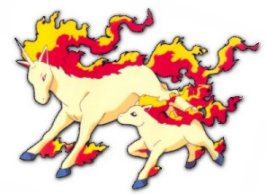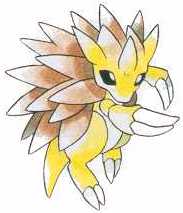 Wake UP!!!!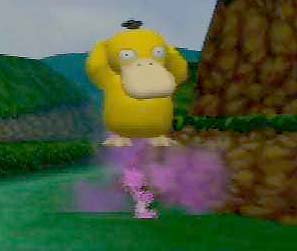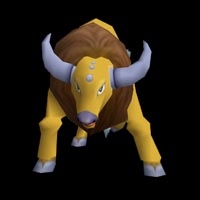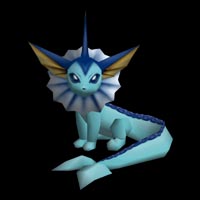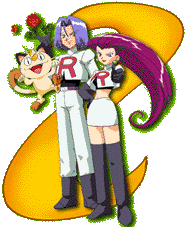 Who invited them???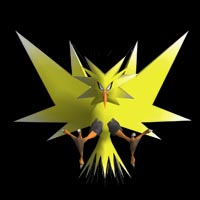 I GUARANTEE MUCH MORE TO COME......and now time has come
Stadium is out and if u have to wait to get it well look what ur waiting 4::::::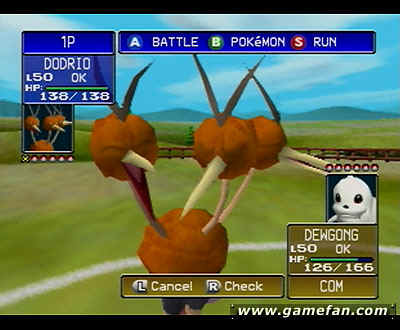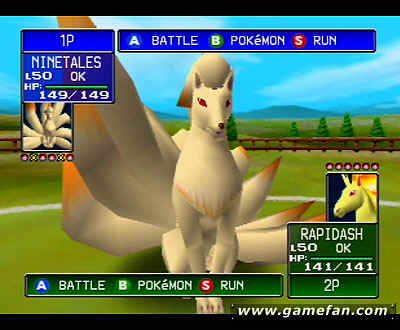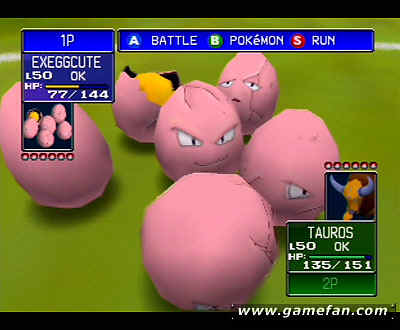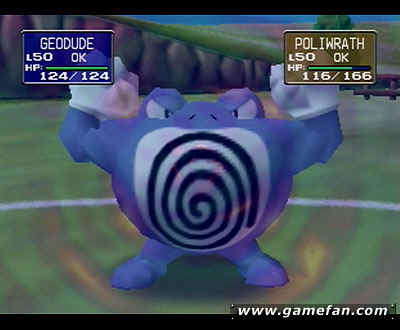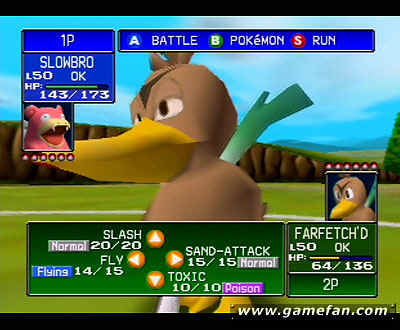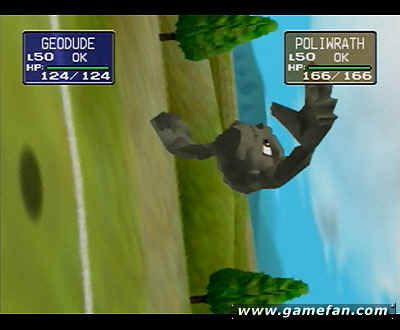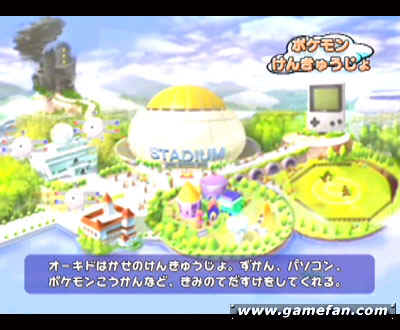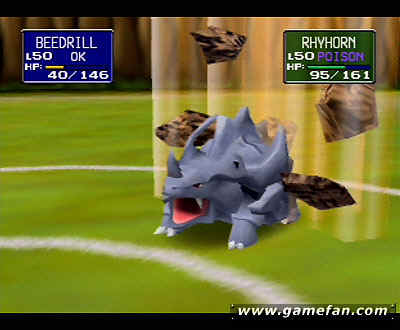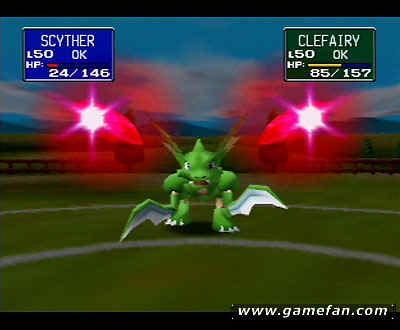 I WILL HAVE MORE from my TV WHEN I GET MY NEW DIGITAL CAMERA

<!very nice trick->