DO U LOVE THIS GAME OR WHAT!!!!!!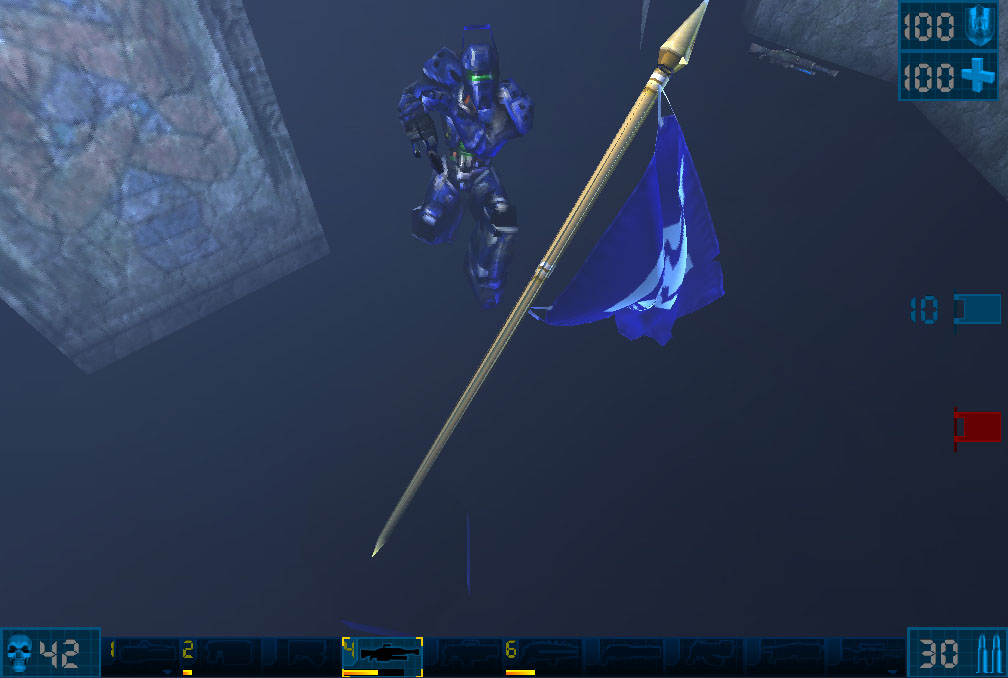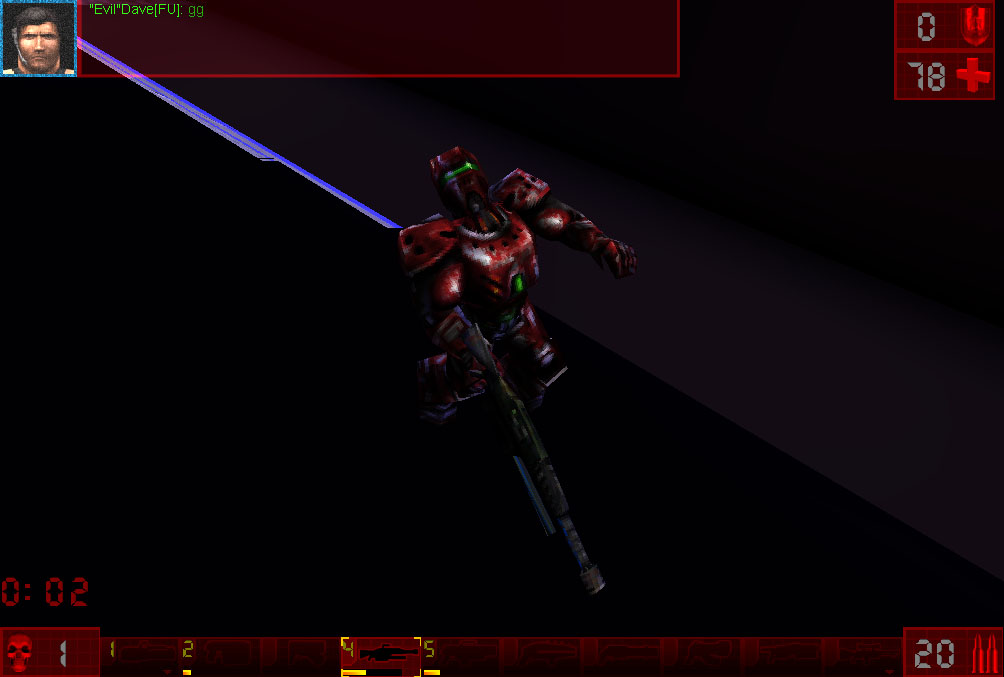 Nice look of the game right. This one I got shot at the last second
This game is best played on the net. U will always find a place that's why I love this game!!!!
my links to info, items, or just other r here
http://planetunreal.com/index.shtml
http://www.gamelists.net/cgi-bin/Gamelists.cgi?Action=ShowList&List=Unreal
Did u ever wonder where people get the boss uniform?
just go to your system directory and find the user.ini file and open it.. then go to the bottom and where u see this-->
[Botpack.Ladder]
HasBeatenGame=True
change the end to true and that's it

I beat the game then decided to play on the net and i found ppl saying where to get that skin without beating it o well i EaRnEd It
that's me>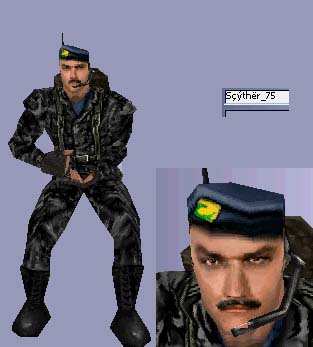 DaMn I LoOk EviL , Im A TeRroRiSt WhAt Do Ya ThINk, I DoN't CaRe I'm A rEbeL HaHAHAaaahHHAA