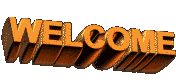 To Scyther 75's Page !!!!!
This Pokémon site it will have links to favorite places and other nice hits ...... about snap .... or game boy versions ..... stadium !!!,,,...
My six favorite Pokémon R -->>
Electabuzz Gyarados Magmar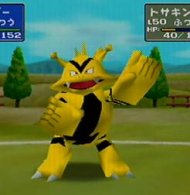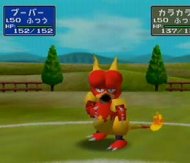 Scyther Haunter Pidgeot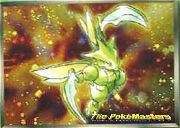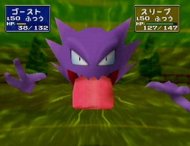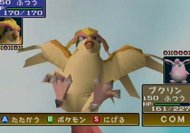 I have tons of pics to go so stay and look ,,,,, pic section UP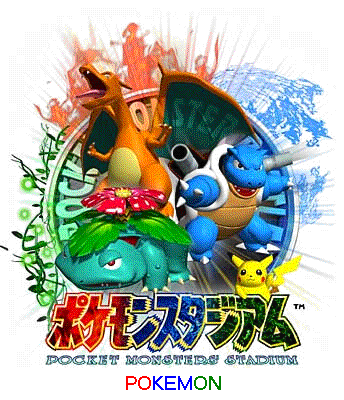 Well here we go..........
Some links for now, tips and info up later...
MY LINK PAGE
JUST CLICK THE POKÉ-BALL
Those R some links will have much more later ,,,my email is up, send me ur link and ill make a page out of links just make a link to this place .. thanks (email is on mail page, so just click go back to main page to get it )
So I hear u want POKÉMON PICS !!!!!!!!
Well here is the right place to be---click the pic below to get more cool PICS
This IS MY ---- LOOK DOWN
Stadium IS OUT!!!!!!!!--if u want some info be4 u buy it click-here ......but its Pokémon why wouldn't u get it?

<!trick->